An independent English language school with a personal approach
Excellent relationship between students and staff
Welcome to the original English School in Leeds. Established 2001.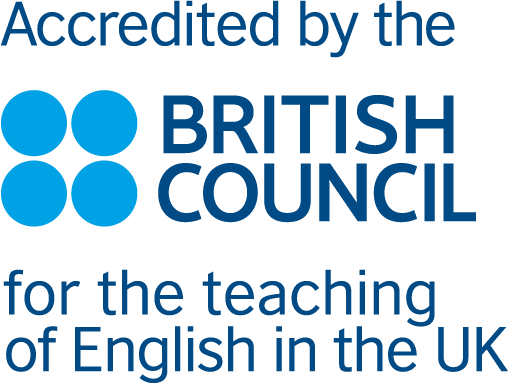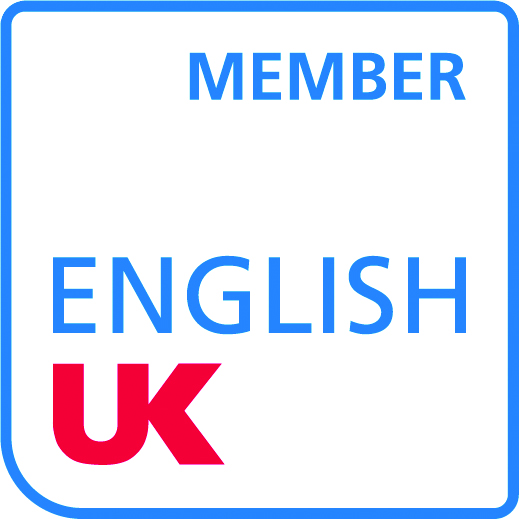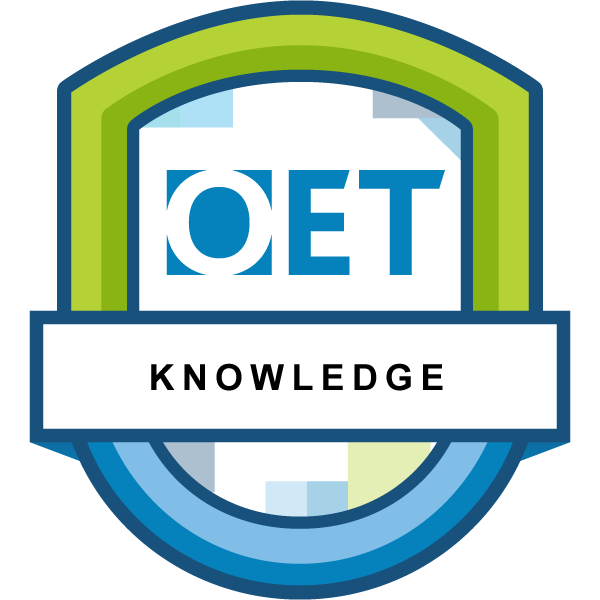 We are proud to be an independent school that promises you personal attention and focuses on you achieving your goals.
At Leeds English, we aim to help individual students fulfil their own personal potential to maximise their success, inside and outside of the classroom.
It is our mission to provide students with the best possible opportunity to learn English in the north of England, with excellent teaching in a safe and friendly environment.
Discounts
Throughout the year we have various discounts to encourage different nationalities to apply to the school. Please ask our friendly team if there are any discounts available for your nationality.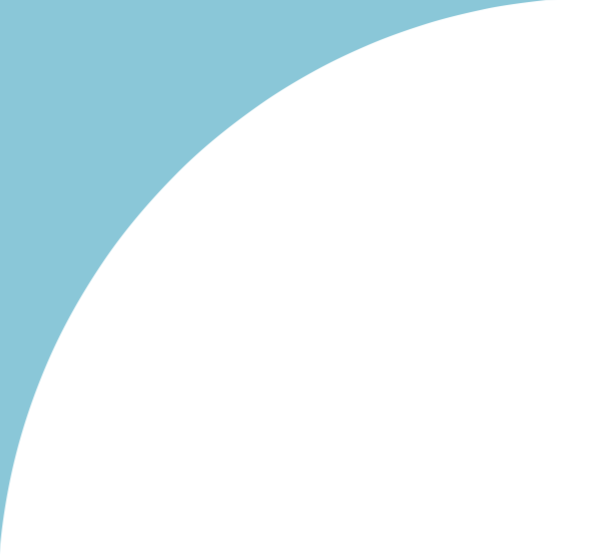 What our students say…

Natalia from Russia
"I'm grateful to Ruth for magnificent trips, especially to York!"
Natalia
from Russia

Elodie From France
"A lot of activities such as trips in York and Blackpool, international day and painting. The second one was my favourite because all students shared their cultures through food, presentations and music."
Elodie
from France

Meltem From Turkey
"All the trips were perfect throughout my education. I don't know how to thank Ruth. She makes an effort to please all students!"
Meltem
from Turkey

Meshal Testimonial
"I have learned a lot of lessons from Leeds English School, not only English also in my life. Thanks to all the teachers. Thanks to all the staff. I hope to see you in the future, I will never forget you."
Meshal
from Saudi Arabia

Tommy Testimonial
"I loved Leeds English school. My favourite teacher is Rod, he's the best teacher ever. I love to speak English!"
Tommy
from Thailand

Andreas Testimonial
"All teachers are amazing and the school has a fantastic and beautiful atmosphere."
Andreas
from Cyprus

Mario Testimonial
"My time spent in this school was wonderful. The staff have been very  friendly. Teachers have helped me each day to improve my level."
Mario
from Argentina

Meltem Testimonial
"I like all teachers, but my favourite is Georgia. She has a sense of humour. I lived the best moments thanks to her. All the trips were perfect throughout my education – I don't know how to thank Ruth!"
Meltem
from Turkey

Khaled Testimonial
"I had an unforgettable time in this lovely place. I met incredible people and I met my family (here), all of the staff at this school are amazing but there is always a special one, to me it was James."
Khaled
from Saudi Arabia

Franceso Testimonial
"I have spent 3 fantastic months in this school, where I have met nice people from all over the world and I have improved my language. All the professors have been fantastic but I have to say thanks especially to Rod who is one of the best teachers I have ever met."
Francesco
from Italy

Maryam Testimonial
"I just want you to know that it was the best experience I've had and I couldn't imagine it to be better … I'm so happy and glad that now I have another family now and you have been so supportive to me."
Maryam
from Kuwait

Sanghun Testimonial
"Elisabete – sometimes we talk about music and language 🙂 Weronika – helped my English pronunciation. Laurie – always kind to me. Louise – Her class was really helpful to my English conversation skills."
Sanghun
from Korea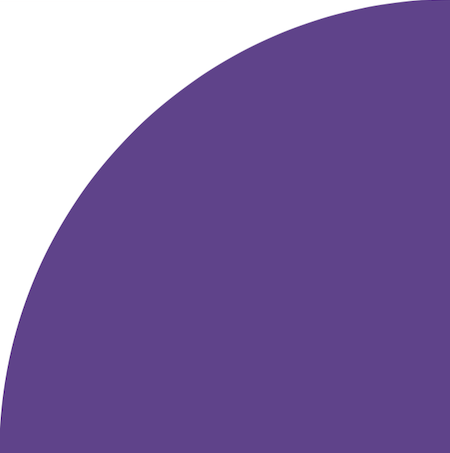 ---
Find us on social media!