British Council Accreditation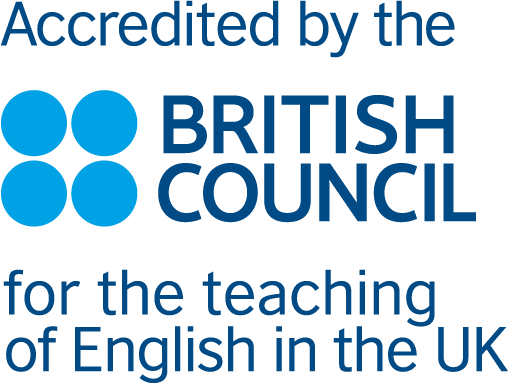 We are very proud
to have received strengths
in the following categories:
Student administration
Quality assurance
Learning resources
Academic management
Course design
Learner management
Care of students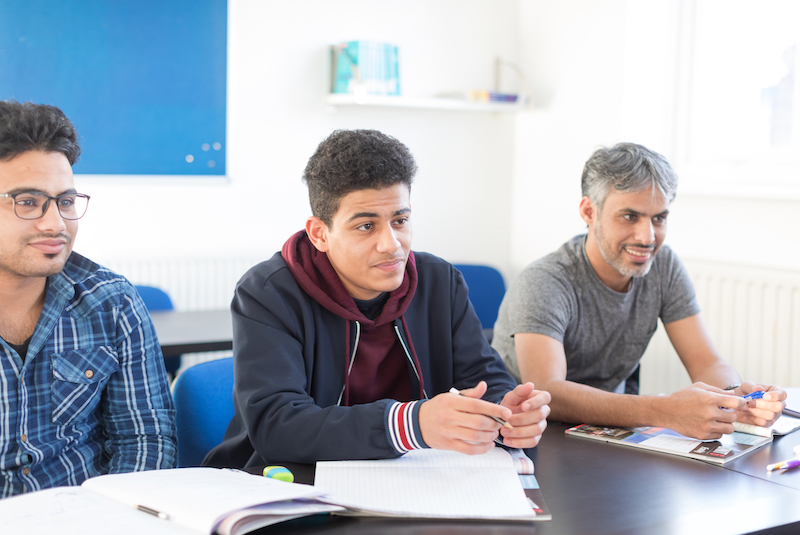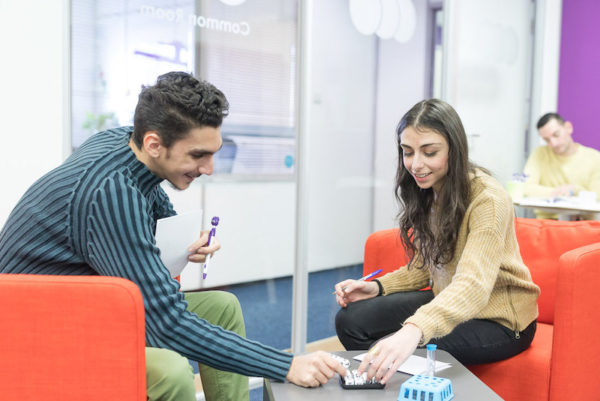 "The British Council inspected and accredited Leeds English Language School in February 2017. The Accreditation Scheme assesses the standards of management, resources and premises, teaching, welfare, and care of under 18s and accredits organisations which meet the overall standard in each area inspected."
(see www.britishcouncil.org/education/accreditation for details of the accreditation scheme)
---
We are one of almost 500 language schools who are members of the association of English language schools in the UK. We also work closely with our regional group, English UK North, to make your experience as rewarding and enjoyable as possible.

---
Apply today and we will send an application pack to your email.