Welcome to Leeds English Language School!
We are Leeds English. As the first English language school in Leeds (established 2001) we are the originals!
Our staff are passionate and proud of the work they do to make the school the best it can be.
---
Why Leeds?
With an affordable cost of living (around 40% cheaper than London), great shopping, excellent restaurants and a friendly atmosphere, Leeds offers everything you need to have a fantastic English experience!
International students are an important part of Leeds society. There are many study groups and opportunities to meet other students from all around the world!
We have strong ties to Leeds' top universities and can help you with your application for the University of Leeds, Leeds Beckett or Leeds Arts University.
Located in the middle of the UK, Leeds is perfect for exploring other cities like Edinburgh, York, Manchester and London.
Yorkshire has beautiful countryside and historic villages, well worth a visit.
Our school is located in the popular and trendy areas of Headingley and Hyde Park. Many of our students live here.
All Leeds English Language School teachers have between 5 and 20 years of experience teaching English as a second language. Many of the teachers have a DELTA (Diploma in Teaching English to Speakers of Other Languages) or a Master's in a teaching-related field.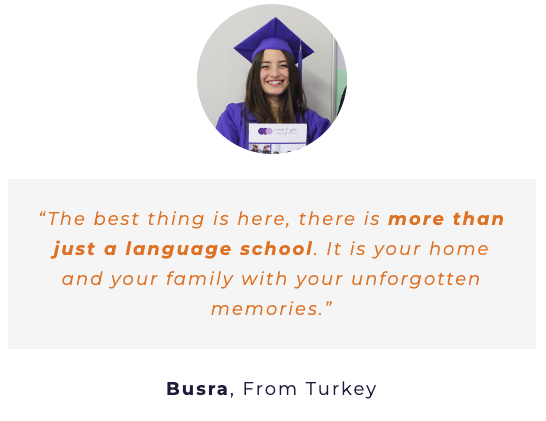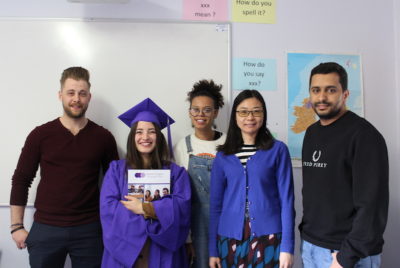 ---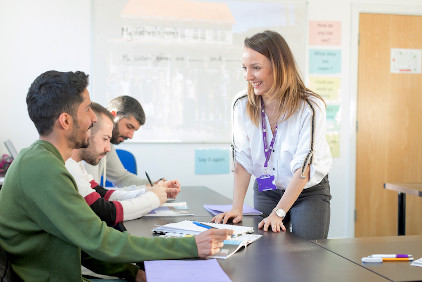 ---
Courses
Our courses have been crafted by EFL experts at Leeds English Language School. A communicative approach is used with students working in pairs and groups. Grammar, vocabulary and pronunciation are taught in a way that helps students communicate in real life situations. The school uses the latest course books which teachers adapt to make relevant to their learners' needs. You can expect to learn new grammar and vocabulary every day!
Intensive General English
Intensive General English has always been one of our most popular courses.
It is designed for students who wish to improve their general level of English.
Study 21 hours per week
Minimum age of 18 years
10 students per class on average
Yorkshire has beautiful countryside and historic villages, well worth a visit.
14 students per class maximum. (At busy periods throughout the year, some classes may increase to a maximum of 16)
All levels welcome – Beginner, Elementary, Pre-Intermediate, Intermediate, Upper Intermediate, Advanced
You will get a free placement test, free extra classes, a textbook, a bag of materials and a certificate at the end of your course
Start any Monday – Beginners should start near the beginning of term – Check term start dates
Intensive IELTS
We are proud of our quality IELTS provision.
Many students get the results they need to go onto further study or work. You are expected to progress by 0.5 IELTS score, per term.
This course is designed for students who are motivated and prepared to work hard!
Exam techniques for all four papers (reading, writing, listening, speaking)
Practice tests once per week
Practice of different types of questions (multiple choice, multiple matching, short answer on the reading paper)
Personalised feedback on all of your tests
How to avoid common errors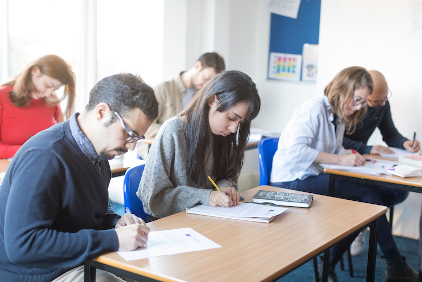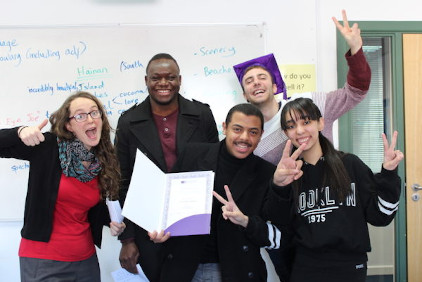 ---
Free Extra Classes
Leeds English Language School loves hardworking students!
Our free extra classes compliment your language learning and enable you to meet and work with students from other levels.
---
Accommodation
We recognise the importance of having a comfortable and safe place to stay when you arrive in a new country. Choose from these options, or look for your own private accommodation.
Carr Mills
Live with other Leeds English students in our en-suite flats at Carr Mills.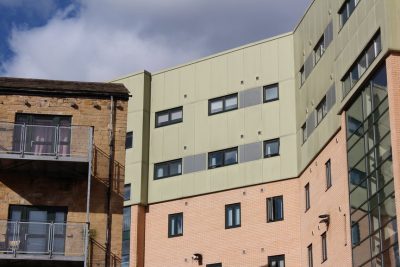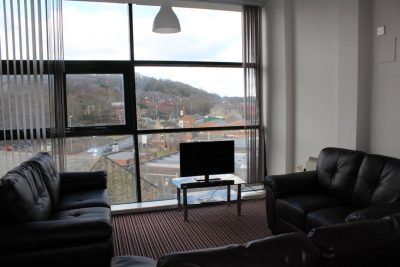 North Grange Road
Newly furnished accommodation located within a short walk to school.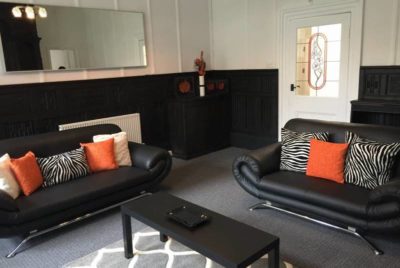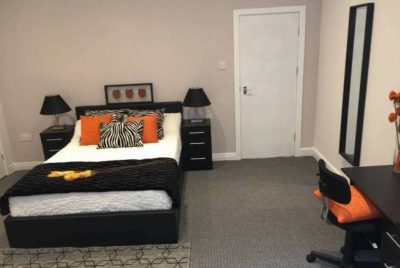 Victoria Court Mews
Newly furnished accommodation located next to our Victoria Road school.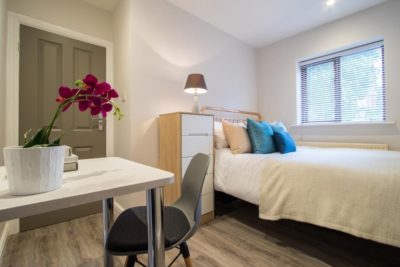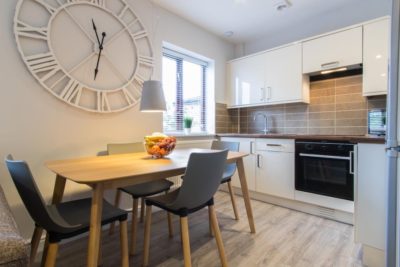 Studylinks Homestay
Live with a local person or a family in Leeds to experience British culture.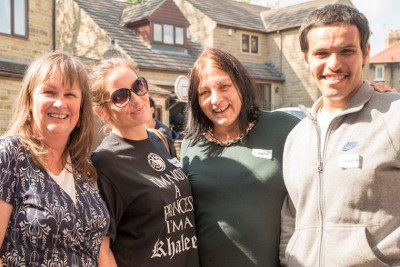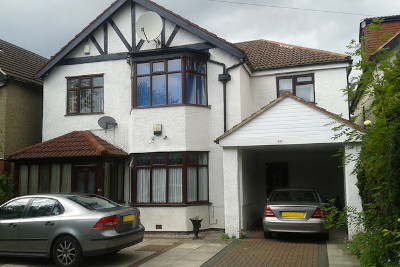 Included in all accommodation:
WiFi
Laundry facilities
A living area with a TV
A desk in your bedroom
Bedding
Pots and pans to cook with
---
Social Program
Having a happy, relaxed mind helps you reach your potential. This is why offering fun and interesting activities is a top priority at Leeds English Language School.
With 100-150 fantastic students from all around the world, a dedicated Social Activities Coordinator, and a friendly team who love working with international students, there is always entertainment just around the corner!
---
Airport Transfer
If you require a taxi to or from Leeds Bradford airport, please add this to the application form. We can book this for you.
---
Apply Now
We are happy to help with your inquiry!
Please use the contact form below and we will send you an application pack.
Thank you for visiting our website!
---
Apply today and we will send an application pack to your email.