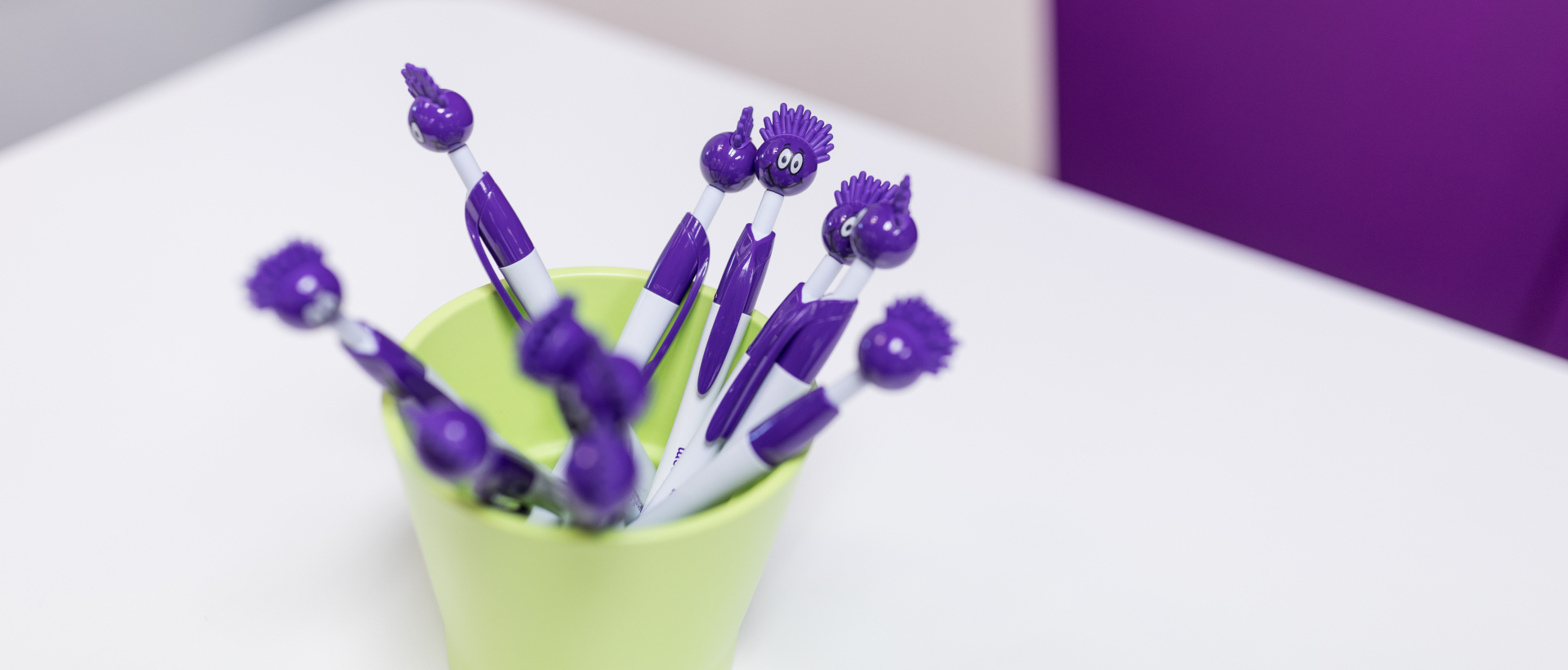 student Zone
Information for Leeds English students
Welcome, Leeds English students!
View the social activities calendar, watch our videos, find out about after-school classes and more!
---
After school activities
Weekend trips
Get involved!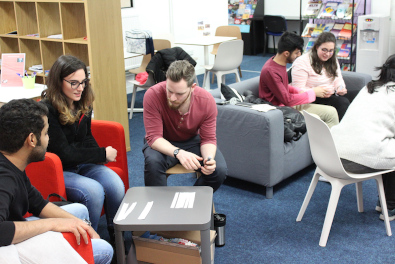 An introduction to IELTS
Tea and chat
Academic English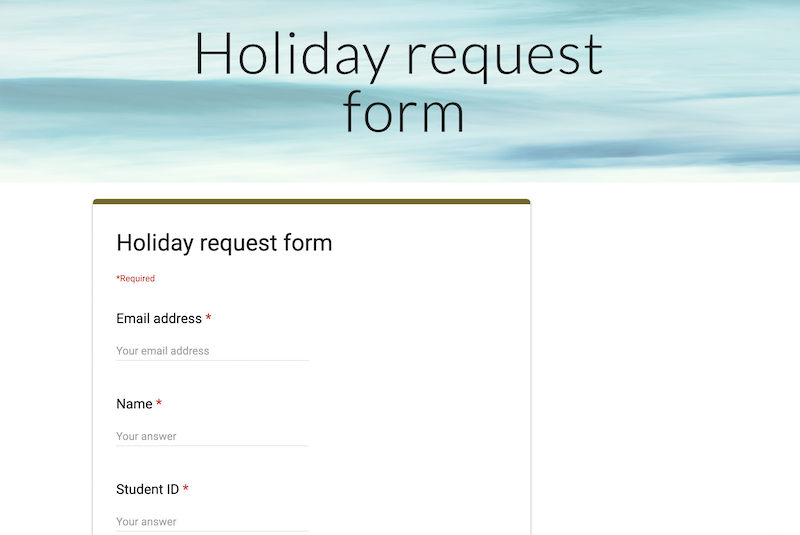 Holiday request form
Academic request forms
Complaints form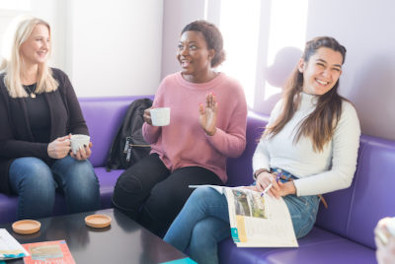 New student information
Health and wellbeing
UK guide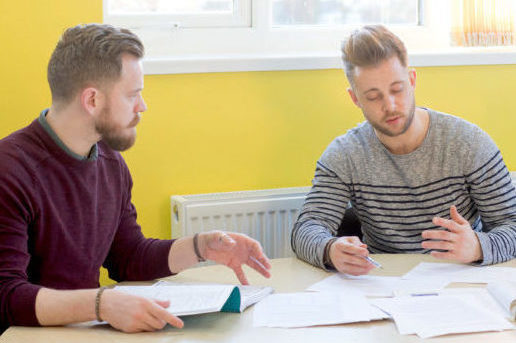 Online lessons
Pronunciation tips
IELTS advice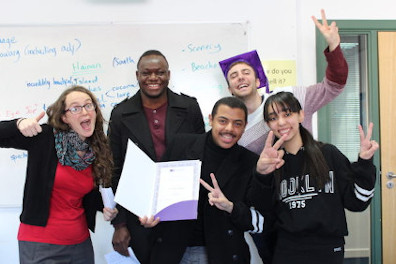 Student stories
Interviews
Alumni news
---
Apply today and we will send an application pack to your email.