Study IELTS and OET Online
"Access Anytime" materials and a Personal Teacher
Leeds English Online IELTS
Online OET (coming Soon – Please contact us)
100 hours of "access anytime" online materials and IELTS tests.
Book your Personal Trainer for IELTS sessions with a qualified teacher
4 x 60 Minute One to One teaching sessions online via Zoom
All skills covered; Reading, Writing, Listening, Speaking
IELTS Practice Tests and exercises
Personal feedback on your IELTS speaking and writing tests
Our students success

Leeds English Online IELTS
£250
Includes up to 6 months "Access Anytime" online materials and 4 x 60 minute Personal Trainer for IELTS sessions
Additional Personal Trainer for IELTS sessions (60 minutes)
£49 per session
These are additional sessions after purchasing the Leeds English Online IELTS course.
Your IELTS Personal Trainer – Teachers
Your IELTS Personal Trainer – Teachers
All teachers are carefully selected. We only choose teachers who have the right experience for your IELTS course.
Your teachers all hold internationally accepted EFL qualifications and have appropriate teaching experience.
Your teachers keep up-to-date with the latest teaching and IELTS exam techniques.
We have strict quality control procedures in place to ensure that you get the highest standard of teaching and marking.
Your teachers give comprehensive feedback on IELTS tests.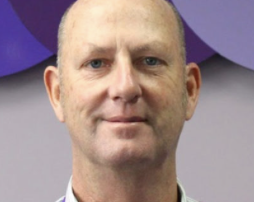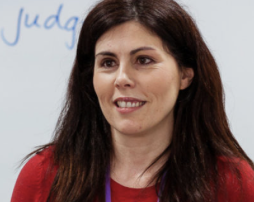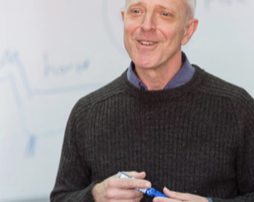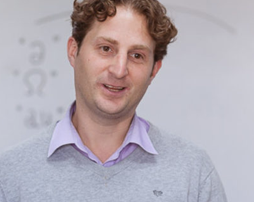 ---
Book your FREE online IELTS assessment
Please complete this form and we will contact you soon to assess your IELTS level and discuss your needs.
---
Other Courses
Apply today and we will send an application pack to your email.