Courses designed to help you progress
General English, Intensive IELTS, B2 First and more!
Online IELTS
Our Online IELTS course uses the official Cambridge preparation material by Cambridge Assessment – the writers of the IELTS test.
We believe that studying IELTS on your own is not enough and to achieve the best results, you need to have the help of a real teacher. Leeds English teachers are trained and highly-qualified. They will mark your work and personalise everything to suit your needs.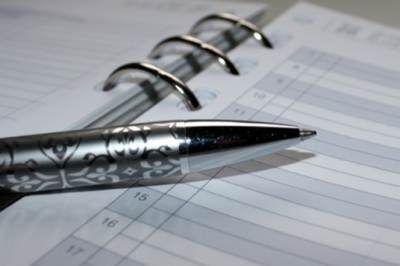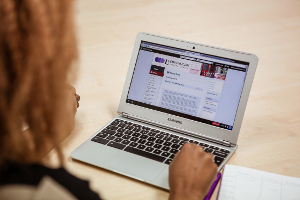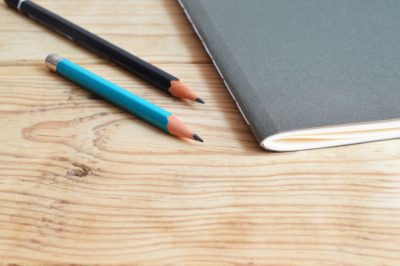 Our Cambridge connection
As a Cambridge University Press "Better Learning Partner", Leeds English can be trusted to deliver high quality courses.
Read on>>
*Written consent from the guardian/parent will be required for students under the age of 18. All Leeds English staff are DBS checked.
**Leeds English Online courses are not included in British Council inspection criterias.

---
Success Stories

The IELTS Teachers
All of our teachers have in-depth knowledge of the IELTS exam and have completed the Cambridge IELTS Teachers course. In addition, our standardisation test ensures the correct grading of your tests.
The IELTS teachers will mark and grade your tests so that you get the best possible feedback.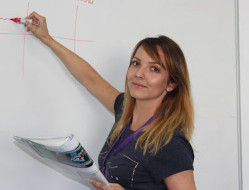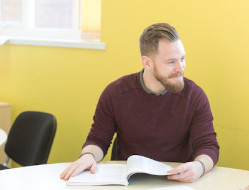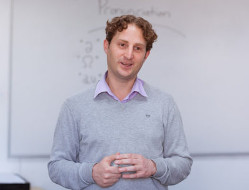 All teachers are carefully selected. We only choose teachers who have the right experience for your IELTS course.
Your teachers all hold internationally accepted EFL qualifications and have appropriate teaching experience.
Your teachers keep up-to-date with the latest teaching and IELTS exam techniques.
We have strict quality control procedures in place to ensure that you get the highest standard of teaching and marking.
Your teachers give comprehensive feedback on IELTS tests.
---
Watch Leeds English teachers in action:
---
Other Courses
Apply today and we will send an application pack to your email.