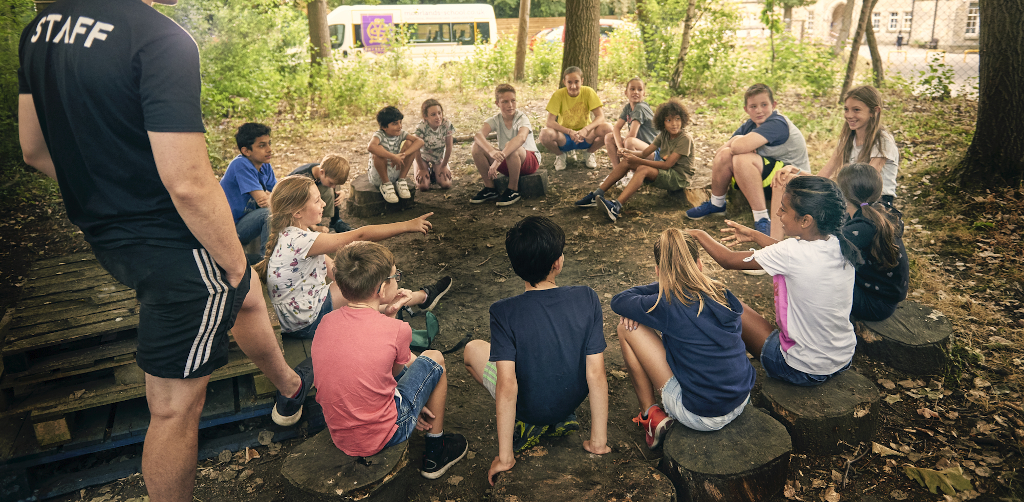 Partner courses
Working with educational institutions across Leeds and Yorkshire
Leeds Arts University
Leeds Arts University is the only specialist Arts University in the North of England, offering a variety of internationally recognised Foundation, Undergraduate and Postgraduate courses.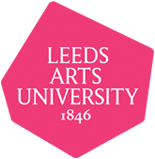 Founded in 1846 as the Leeds Mechanics' Institute, Leeds Arts University have been at the forefront of Art and Design education in the UK for over 170 years.
Leeds Arts University students benefit from expert staff, award-winning facilities, including the 2019 WhatUni Student Choice Award for Best Facilities, and a creative atmosphere in Leeds' bustling student area. For a full overview of their courses and entry requirements, click here.
---
Pre-sessional courses at Leeds English Language School
Leeds Arts University requires students to have at least a B2 (Upper Intermediate) level of English to study on their courses. Students just under this level study at Leeds English Language School for 10 weeks to develop the necessary language skills needed for:
Writing essays
Listening to lectures
Communication skills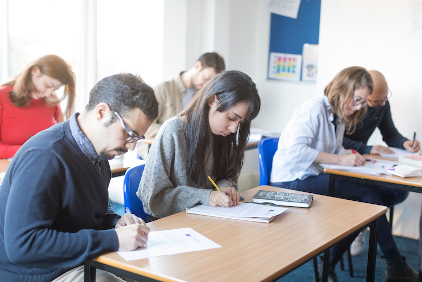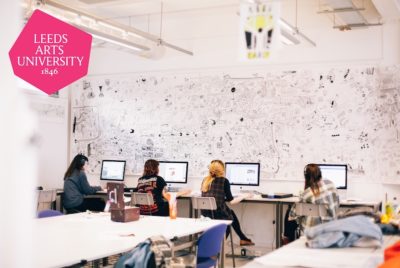 Leeds English pre-sessional students join our Intensive General English classes. Included are free extra classes, a textbook, a bag of materials and a certificate and report from the teacher.
Students also have access to the official online Cambridge Learner Management System for up to one year after completing their 10-week course.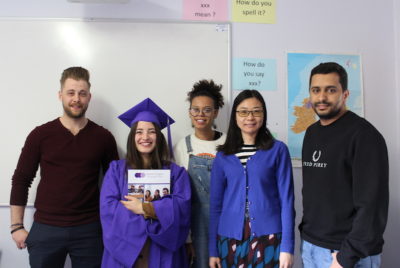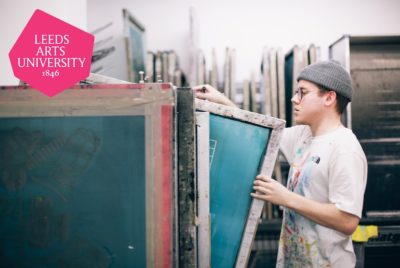 ---
Other Courses
Apply today and we will send an application pack to your email.